Ford Cortina GT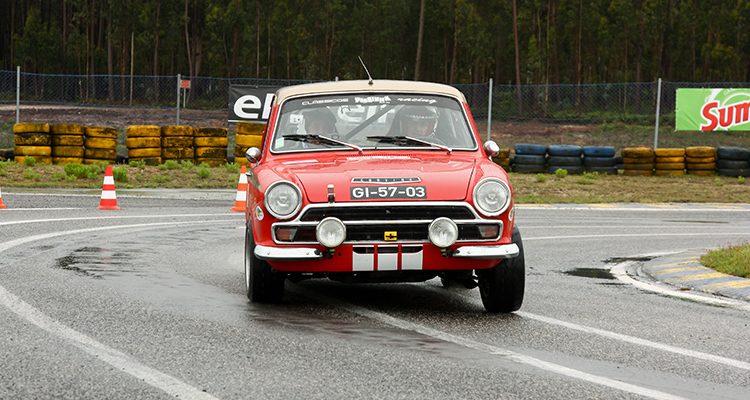 The Ford Cortina GT was designed as the in-house performance version of the famous Cortina by Roy Brown Jr., the designer of the Ford Edsel. As you know, Ford Edsel was an epic failure of that time, so in Britain, he was given the relatively low-priority job of making an affordable 4-door car for the European middle-class and he did it best. The Cortina became very popular in Europe, Australia, New Zealand, South Africa, South Korea, the Netherlands and Taiwan.
In a short time Ford Lotus, fitted with the engine and transmission from the Lotus Elan, was developed by Lotus. In turn, Ford Company developed a sports version of this car and named it Ford Cortina GT. It provided the similar performance for a lower price.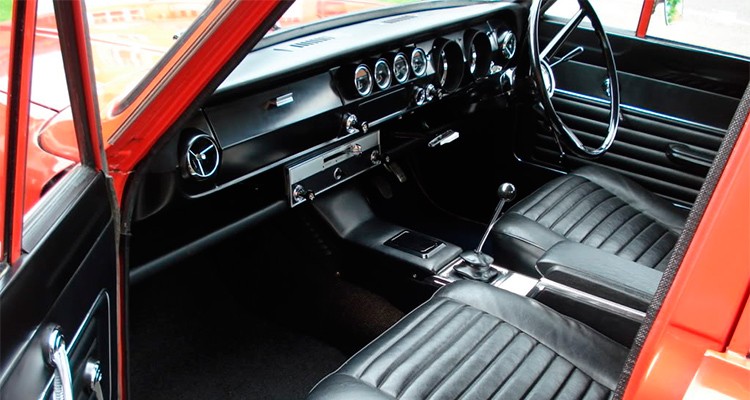 Ford Cortina GT was released in 1963. It was fitted with a 5-bearing 1498cc engine, the same one as the Cortina Super had. To give this model more potential, the suspension was lowered and handed over comfort. The engine was modified to pre-crossflow with a new camshaft profile, a larger head featuring ports, tubular headers, and a Weber double-barrel carburetor. It means that at that moment exhaust and intake ports were placed on the same side. This tendency was changed to the crossflow engines lately.
The new Cortina GT produced 78bhp with 787 kilograms of weight. It is worth to mention that it was an easy way to trim the weight down if needed. So the owners of Ford Cortina GT were given a chance to optimize the car's performance.
Ford Cortina GT has become a masterpiece of power combined with a comfort and perfect design. Even in modern days, we can still enjoy some of GT models updated over years. Today, these cars have become ideal candidates for vintage racing events.