Reliable Way to Get from Vienna Airport
The distance from Vienna Airport to the centre is 21 km, to the Central Railway Station — 23 km, to the Western Railway Station — 27 km, to the Vienna—Mitte bus station – 22 km. The most significant air hub serves a lot of international and domestic flights.
There are several ways to get to the capital: by high-speed trains, city trains, express buses. There are alternatives to public transport — taxi, transfer, car-sharing. Do not also forget that you can rent a car. The transport connection between the airport "Shvehat" and the centre is round-the-clock: you can leave at any time of the day or night.
Travel time by high—speed train is 16 minutes, by train — 25 minutes, by bus — 20 minutes, by car — 25 minutes. When driving on roads, take current traffic into account.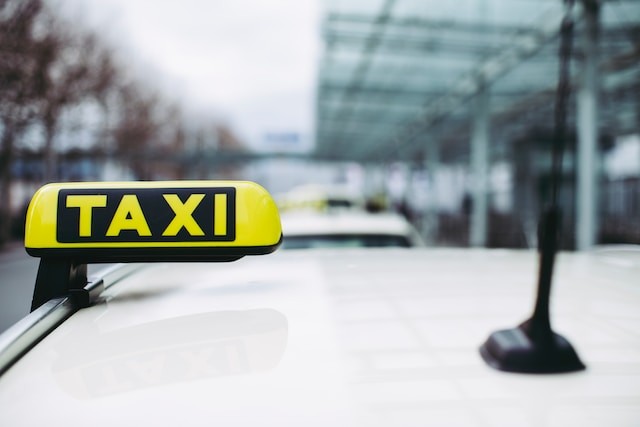 Taxi from Vienna airport
The contacts of Flughafentaxi Wien accredited services are listed on the airport's website. In addition, you can call the car using a mobile application. For example, the international service Uber operates in Vienna. It is worth considering that there are few or no free cars at all at times of peak demand.
The most reliable option is the pre—ordered Vienna Airport Transfer. Registration of the application and payment is carried out online. You will be able to order a car in 16 hours, and if you are talking about premium class and minibuses – in 24 hours.
The choice is wide: from passenger cars for individual travellers and families with children to 19-seater minibuses for organized groups.
KiwiTaxi service cooperates with proven carriers around the world.
Rent a car
A good option is to take a car right after arrival, booking it in advance. While driving a car, you will be able to visit much more sights of Vienna in particular and Austria in general.
Car-sharing
There is a parking lot P3 at the zero level, where spaces are allocated for cars of car-sharing companies, Share Now (DriveNow), UFODrive.
Read more about the terms of service, requirements for future drivers, and tariffs on the websites of companies.